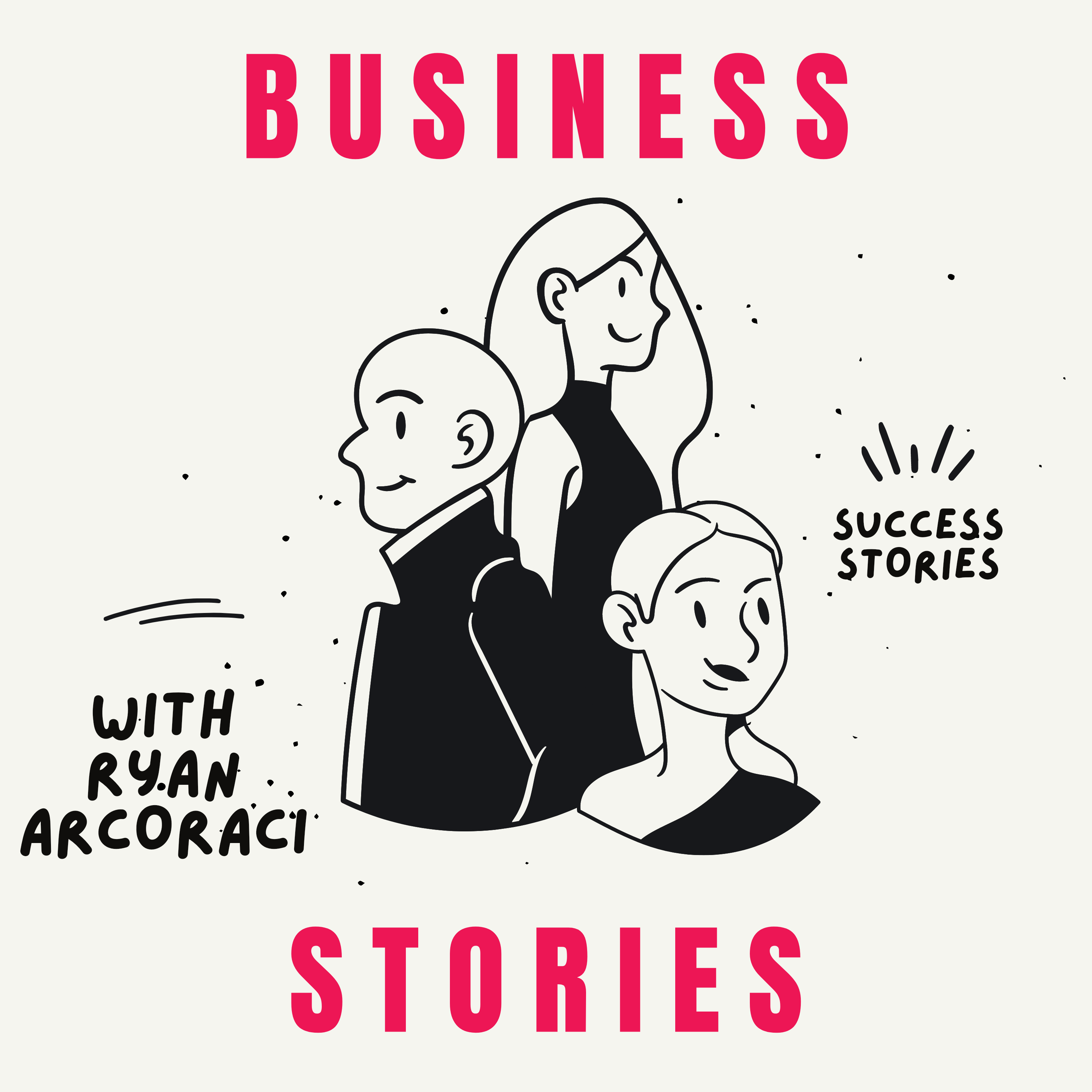 Antonio Nieves started out as a foster kid in Las Vegas, NV. He's not even 30, but he has already built an amazing brand called "Funbox."
Funbox is a 25,000 square foot bounce house built for young and old alike. This isn't your typical bounce house rental you'd rent from a local business. This is a parking lot sized structure designed and engineered by Antonio and his team in China. You need to book a day with the family at Funbox, you will not be disappointed!
Funbox is great for kids to get off of their screens, get moving, and enjoy the outdoors. 
If you're interested in becoming a Funbox franchisee visit:
Reach out to Antonio directly: