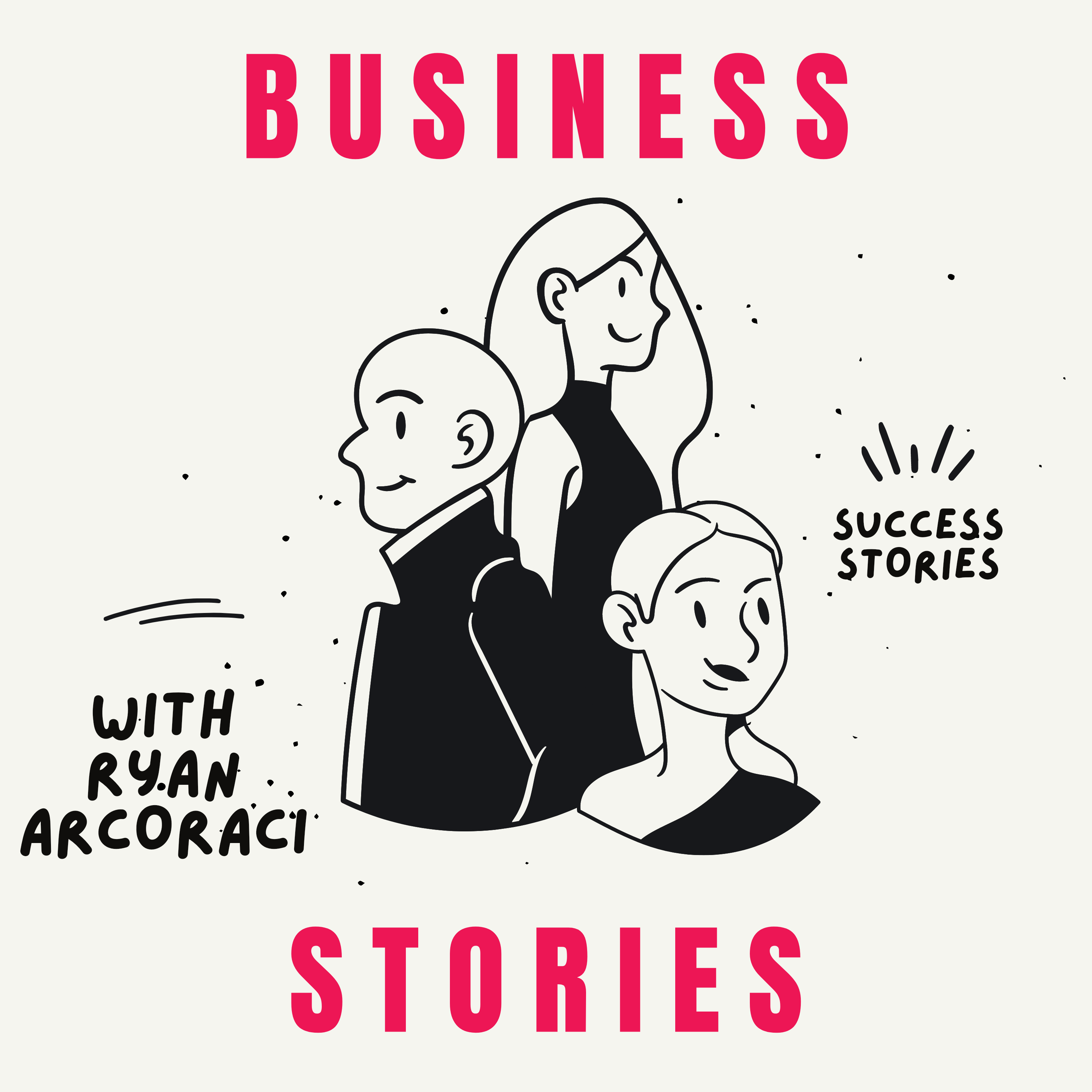 Coach Joe Tetro talks about how sales has evolved and how he helps his clientele generate more sales with a more refined approach. 
How the old ways of selling are no longer effective. 
How buyers are more savvy than ever and have different expectations. 
Get ready to redefine your sales plan with the help of this episode!
Reach Joe at southpawselling.com