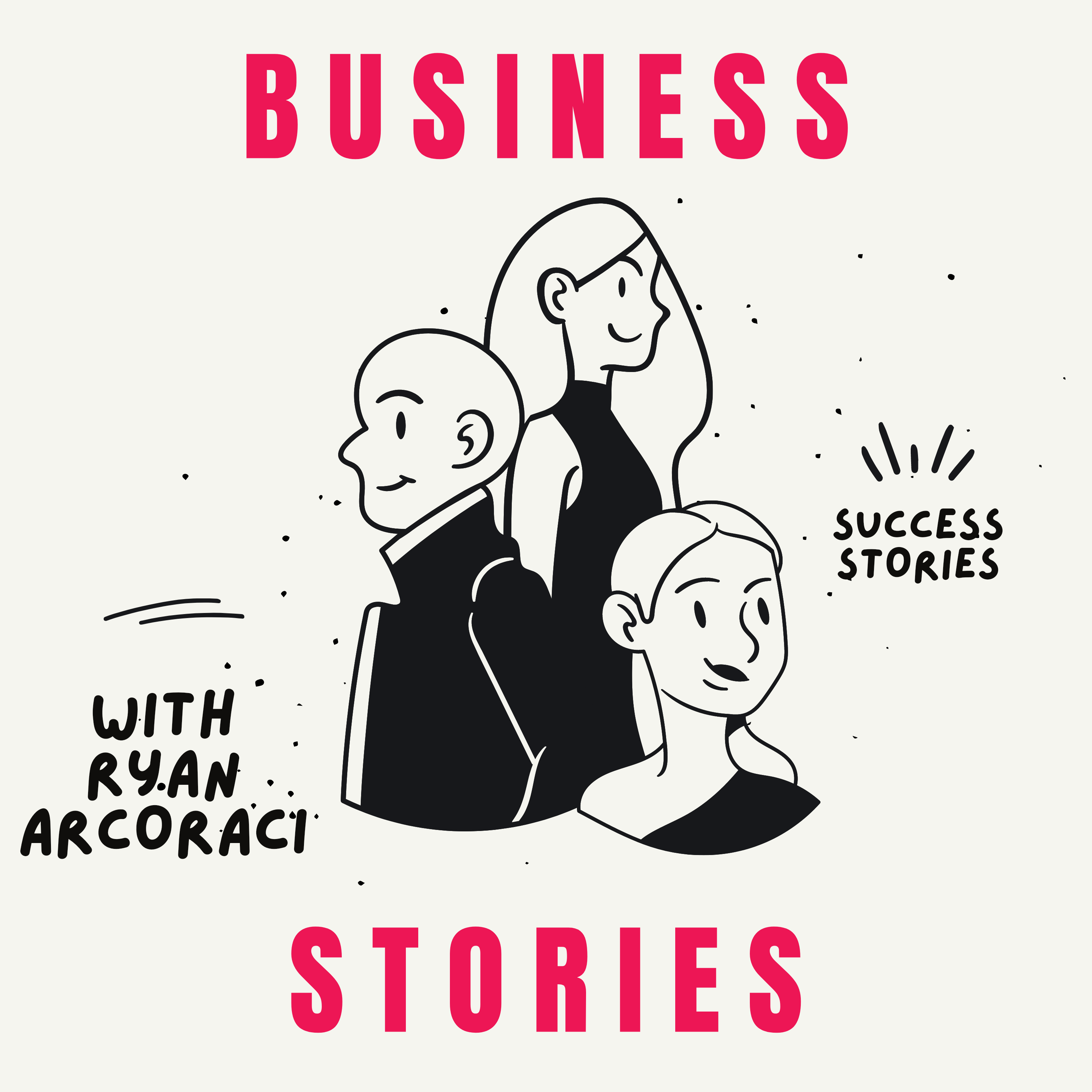 Keith Levensen is an expert in franchising as well as a pretty damn good go-cart driver coming in 1st place in San Diego, CA at a group event we hosted. Keith doesn't holding back showing off his trophy every chance he can. 
All jokes aside, Keith joins me here to discuss how technology plays a huge part in growing a franchise brand. He talks about how to use systems to grow your brand and sustain long-term success. 
He also invites emerging brands to join his roundtable groups to get support and advice from franchise experts like himself. 
You can reach out to Keith through his advisory group with Angela Cote at their website.