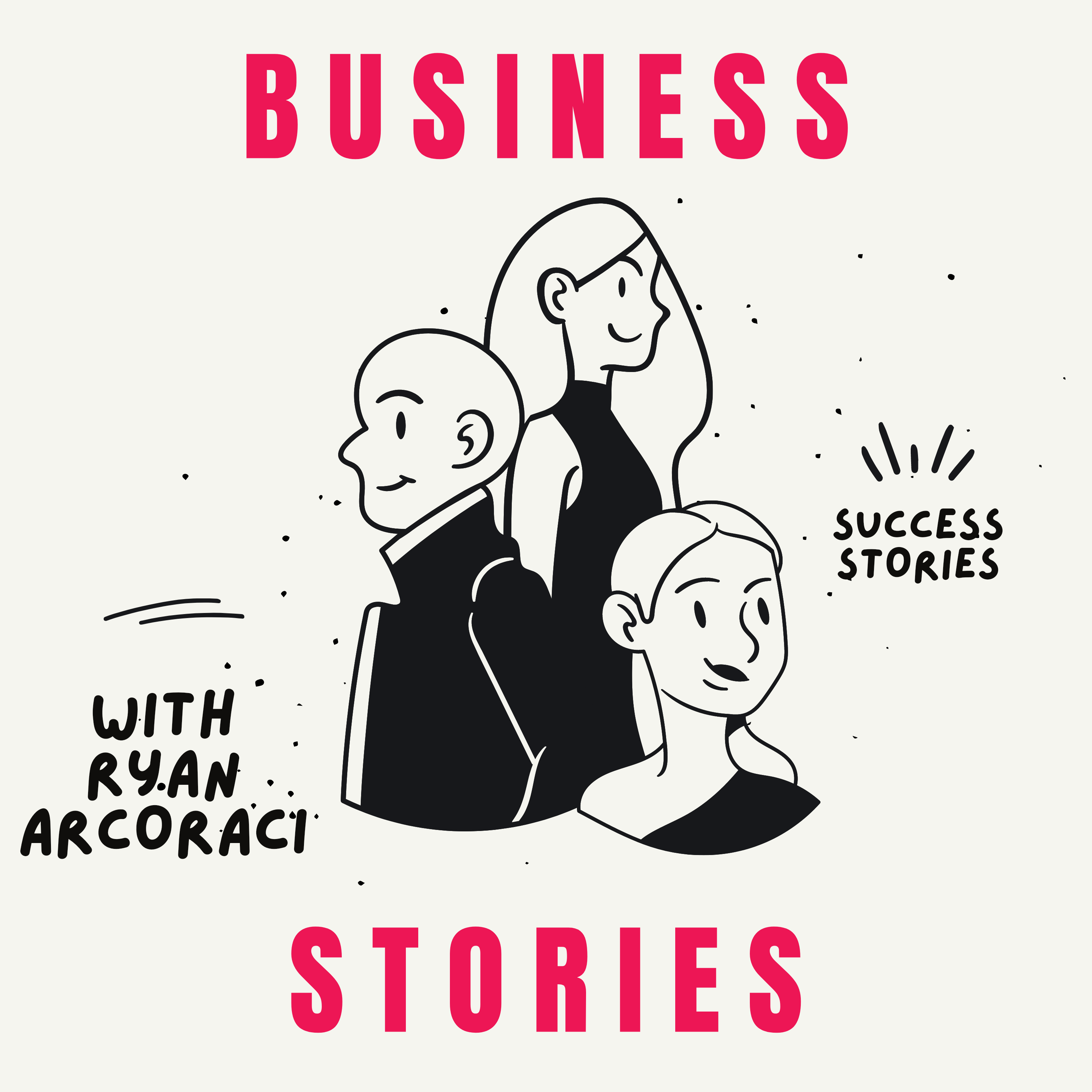 On this episode I speak to Mr. Andrew Sternburg who is the Chief Development Officer for Gong Cha Bubble Tea. He talks about why the brand is finding success and how they continue to thrive even during the pandemic (2020 - 2021). 
He also provides some insight on ideas and strategies to grow a successful brand. 
The popularity of Bubble Tea is greatly expanding, especially with a younger demographic. 
Now could be the best time to invest in a Gong Cha location!