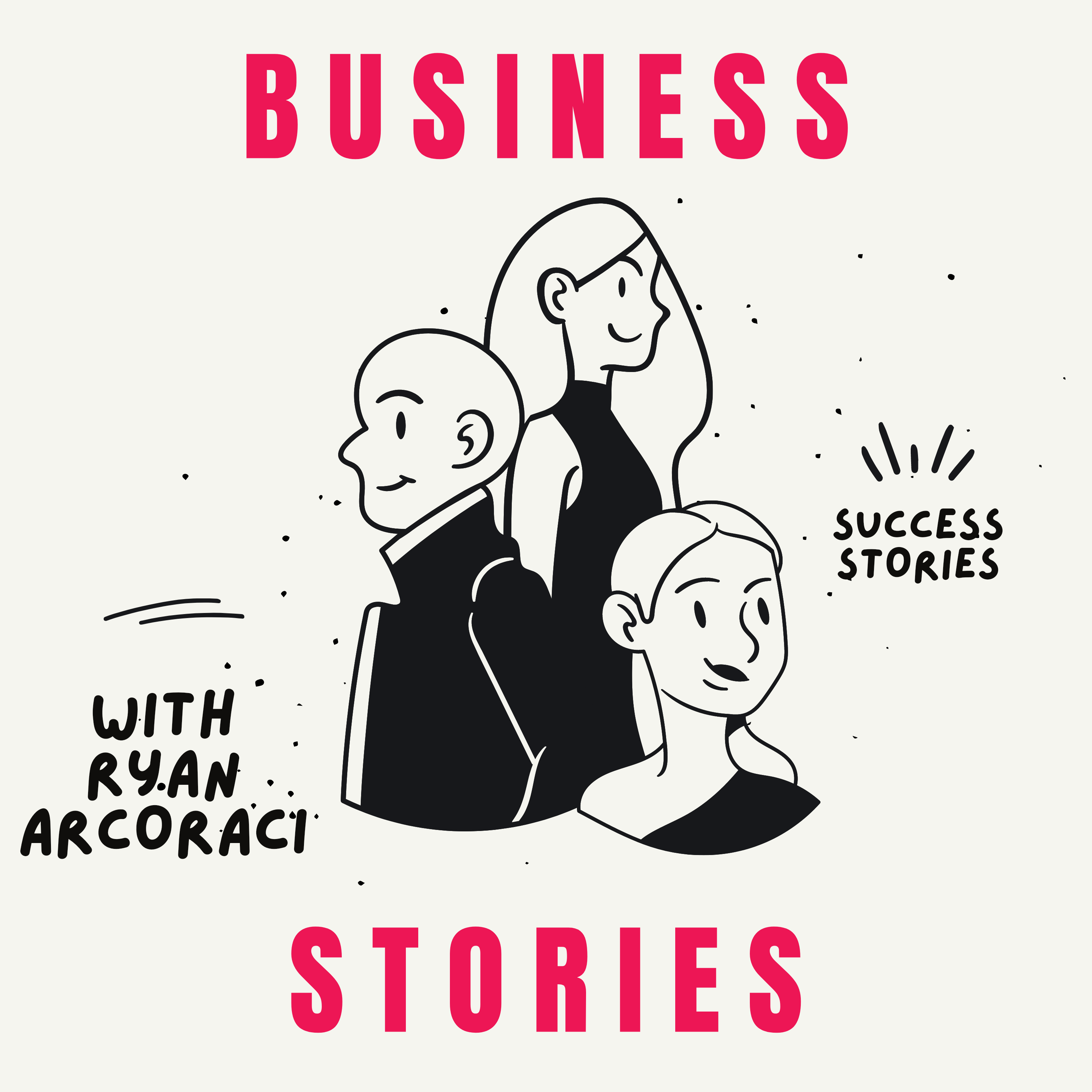 Andrew Erskine has been a long term colleague of mine for many years. He's an expert in helping business people buy and sell their businesses as a broker. On this episode he talks about how he helped a client sell her business, achieve financial success, and continue to pursue her dream work. 
He also talks about how Clienttether enables his continued success as a franchise owner. Not only that, he's a great guy!
Visit: houstontxbusinessesforsale.com to learn more about how Andy can help you or anyone you know. 
clienttether.com